Don't we all want to go on a beach vacation with the entire family? This is when Vero Beach comes into play! This gorgeous location is known for its sand-packed beautiful beaches, water sports, and fishing.
Apart from its spectacular view, this place has many art museums, a range of hotels, and fun activities, making it the perfect vacation spot. Also, this place is perfect for all casual golfers as it is known for being a haven for golf. So, let's learn more about Vero Beach that has white sandy beaches.
The Details
This exotic beach town, also known as Hibiscus City, is located in Indian River County, Florida. Vero Beach is a very popular vacation spot for its amazing view and natural, recreational, and cultural event that is held there.
Because of the hard-packed sands on the beach, this place has become an excellent place for various sports, volleyball, golfs, and more.
This place has miles of exotic Atlantic facing sand beaches on a barrier island across the Indian River lagoon, surrounded by various beach attractions.
Vero Beach on the Atlantic coast has a humid subtropical climate making it the perfect place for a family and romantic getaway- so check out our beach packing list to ensure you don't forget an essential.
It is also the state's one of the most popular destinations. It has very calm water and sandy beaches, which is great for any fun water activity. It isn't just called 'the getaway to the tropics' for no reason, right?
Visitors can go to the national parks, surrounding beaches like- Daytona beach, pontoon boat rides, and more. South beach park there offers a wide range of sands and volleyball courts. Looking at the sunset on the beach also sets the mood for the perfect romantic weekend getaways.
Vero Beach is the perfect destination for a family-friendly vacation with its beautiful view and attractions. Not only does it have a variety of popular attractions but also a variety of places to go. So, Vero Beach has more than enough places for making great memories!
For spring break
For those who don't want to deal with too much crowd and have some alone time, Vero Beach is the perfect place for you. You can even host a small family gathering there.
Even though there are more people in Vero Beach during spring breaks than at other times, it is still not as noisy and crowded. You can also have great deals on various hotels during that time.
There is a wide variety of fun outdoor activities like golf, volleyball, hiking trails, and more. If you love adventures, you can go to Melbourne beach, near Vero Beach, for kayaking and camping.
You can also go to McKee Botanical garden, Vero beach outlets, art galleries, outdoor seating, riverside theatre, and other places to have fun there! There is also Vero Beach Wine + Film Festival for you to enjoy.
Average Temperature: The temperature does vary from month to month on Vero Beach as the season changes. It is normal for the temperature at Vero Beach to reach 80s Fahrenheit during any month of the year, For summer, in particular, about one-third of the days have 90s F. December, January, and February tend to be the most frosty there. But even at that, the temperature is usually 50 F but can drop to 40 F once in a while.
Where to Stay in Vero Beach, Delaware
Now that we have talked about all this, you might be wondering where to stay in Vero Beach, Florida?
There are tons of affordable and safe places to stay here! You can also get yourself a Vero beach resort, oceanfront hotel, centrally located hotels, or a simple bed and breakfast one that has a great beach view if you want to.
The point is that you can find hotels of all ranges and find yourself one that fits your budget.
You can stay near the beach, Humiston Beach Park, riverside Park Drive, Vero Beach outlet on 94th drive, 14th Avenue, wherever your heart desires. If you want to stay near the beach, you can go to Oceanfront with a Stunning view, Vistana Beach club, Costa D'Este, Oyster Pointe & Oyster Bay Resort, and Driftwood Resort.
All in all, you can find hundreds of motels, Airbnb's, and hotels to choose from. A little bit of research can help you find the perfect spot for you to stay at.
Popular neighborhoods
If you are looking for beautiful neighborhoods in or around Vero Beach for living or visiting purposes, you will surely not be disappointed by the options they have to offer.
Vero Beach's neighborhood consists of Indian River Shores, Vero beach south, Lakewood Park, South Beach, Winter Beach, Wabasso Beach, Orchid Island, Altona Heights, Hutchinson Island South, Barefoot Bay, Tortoise Island, Sexton Plaza Beach.
If you are selecting a hotel or a place to stay, choosing one of these could be exciting as they come with various fun activities. Vero Beach has a public beach, public golf courses, fitness centers, art centers, cat rescue centers, and much more for its residents.
Camping Options:
After reading so much about the peaceful sandy beaches and the fun neighborhood of Vero Beach, you might wonder about the camping options available here.
Let's be real here; the best way to experience a place like this is through camping. The good news is that places like golden sands beach park, Jonathan Dickinson State Park, Sebastian Inlet State Park, Humiston Park, Wabasso Beach Park, Savannas Recreational Park, and Palm beach allow you to camp on the beach- so bring your beach tent and some comfortable beach chairs.
This way, you get the best view of the water and can feel nature as well. Moreover, this is the cheapest lodging option that will definitely be within your budget. So if you want to experience the fun attractions of this place, try camping.
Popular Places To Dine
Food is the most important part of every tour, so knowing some good places to dine is a must. Whether it be a day trip or an overnight trip, it is a must to know the options that are available.
You can have all the awesome attractions present, but it can be disappointing if you don't have a place to eat. Lucky for you, this city has amazing places to dine in along with great customer service.
From creole food, homemade food, Mexican food, you can get anything you want. There are many restaurants where you can get the best type of food you can get, as Vero Beach is known for its seafood options. Many hotels also have a complimentary breakfast which could also be an option.
If you love cold drinks, they are places for that too. Don't worry about the dining experience because food is something you will get everywhere.
Attractions & Things to Do
The beach itself
Of course, the best part of this place is its beaches. There are so many public beaches like Jaycee and Humiston Beach Park around this place, and the northern beaches are breathtaking. If you are on a road trip, don't forget to visit Daytona beach on the way.
McKee Botanical Garden
It is a beautiful botanical garden that has various species of plants, including native plants, which are exotic to look at. For those who love plants and nature, you can't miss out on this place.
Environmental Learning Center
In this place, you can experience the wildlife through the jungle trails, walking trails, canoe, or pontoon boat ride. There is a list of fun activities that you can do here. So, if you are a nature lover, don't forget to visit this place.
Vero Beach Museum of Art
If you are someone who is into arts, you must visit the Vero Beach Museum of Art along Riverside Park drive. You can take gallery strolls and look at the sculpture garden here and have a fun time.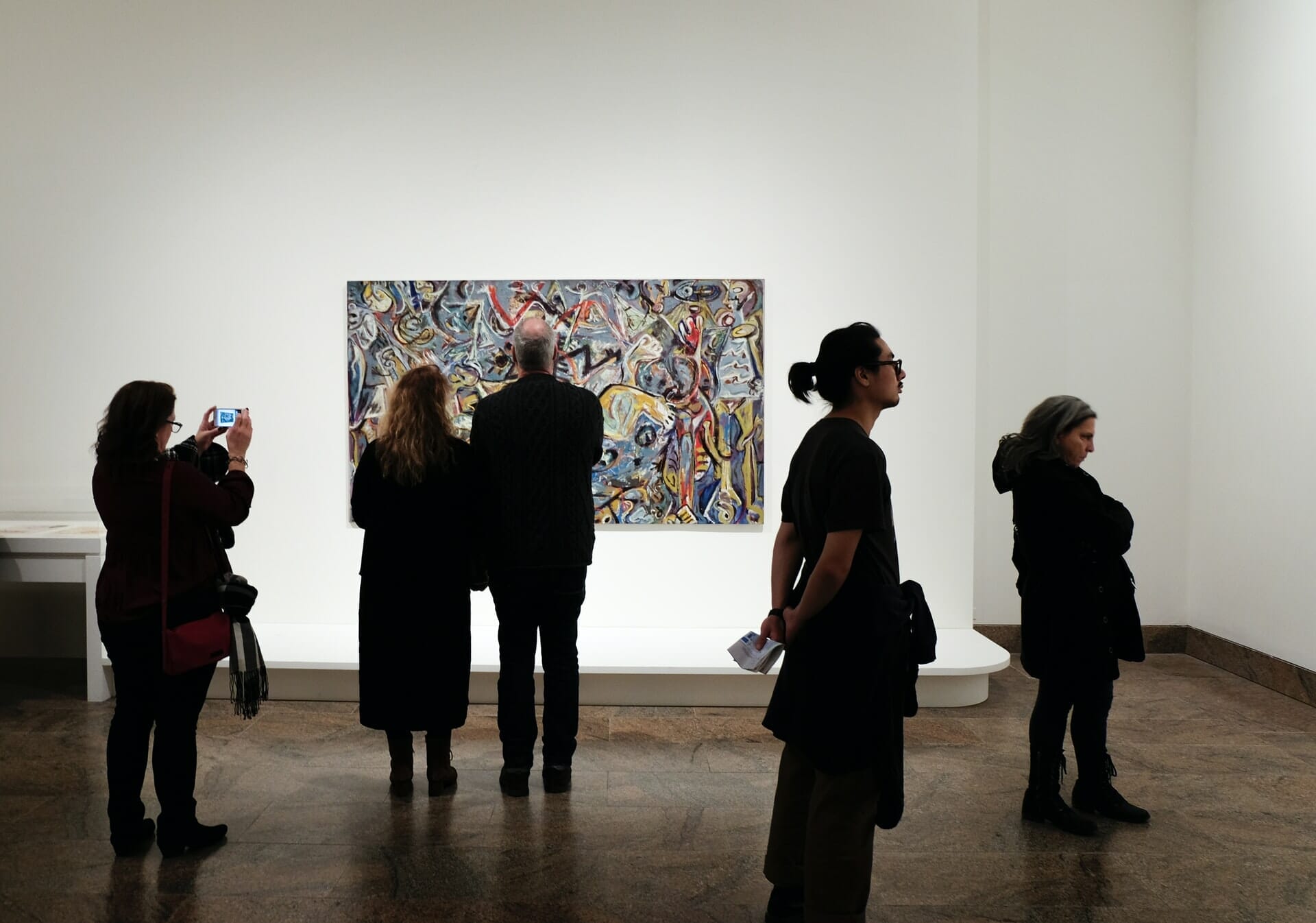 Paleo Discoveries
If you love fossil hunting, you shouldn't miss out on the day trip tours Fred Mazza of Paleo Discoveries gives to tourists in Vero Beach.
Riverside Theatre
The Riverside theatre organizes five annual shows on the Stark Stage and two on the Waxlax Stage that is epic, and you definitely don't want to miss.
Farmers Market Oceanside
A famous farmers market at Humiston Park on Ocean Drive offers seafood, plants, and much more. This farmers market takes place every Saturday.
Treasure Coast Culinary Tours
It provides an exciting culinary walking tour where you can enjoy various delicious foods like Cajun food, craft beer, chocolate fondue, and more. For all the foodies out there, this place is a must to go to.
Manatees
There are many Manatees at Vero beach, and you can see them through trails, boardwalks, and observation towers.
McLarty Treasure Museum
It is a state-owned museum that showcases treasures, coins, and artifacts. So, if you are into museums, you should definitely visit them.
The Hallstrom Farmstead
If you love historic places, the Hallstrom farmstead is a must to visit. It is a family-based farm for pineapple plantation in Indian River County that Scandinavian immigrants settled.
Piper Aircraft Factory Tour
If you are into aircraft, the piper aircraft factory tour shouldn't be missed out on. It offers an expanding range of airplanes that can be fun to look at.
Sebastian Inlet State Park
This place has three miles of Atlantic Ocean beaches, great for any water sport.
Pelican Island National Wildlife Refuge
This place should not be left when you come to Vero beach as it has beautiful brown pelicans as well as white pelicans. The Pelican Island National Wildlife Refuge not
Archie Carr National Wildlife Refuge
This place has long stretches of undisturbed beaches that play a huge role in turtles' survival and reproductive success. It is also a great place to take your kids to for educational purposes.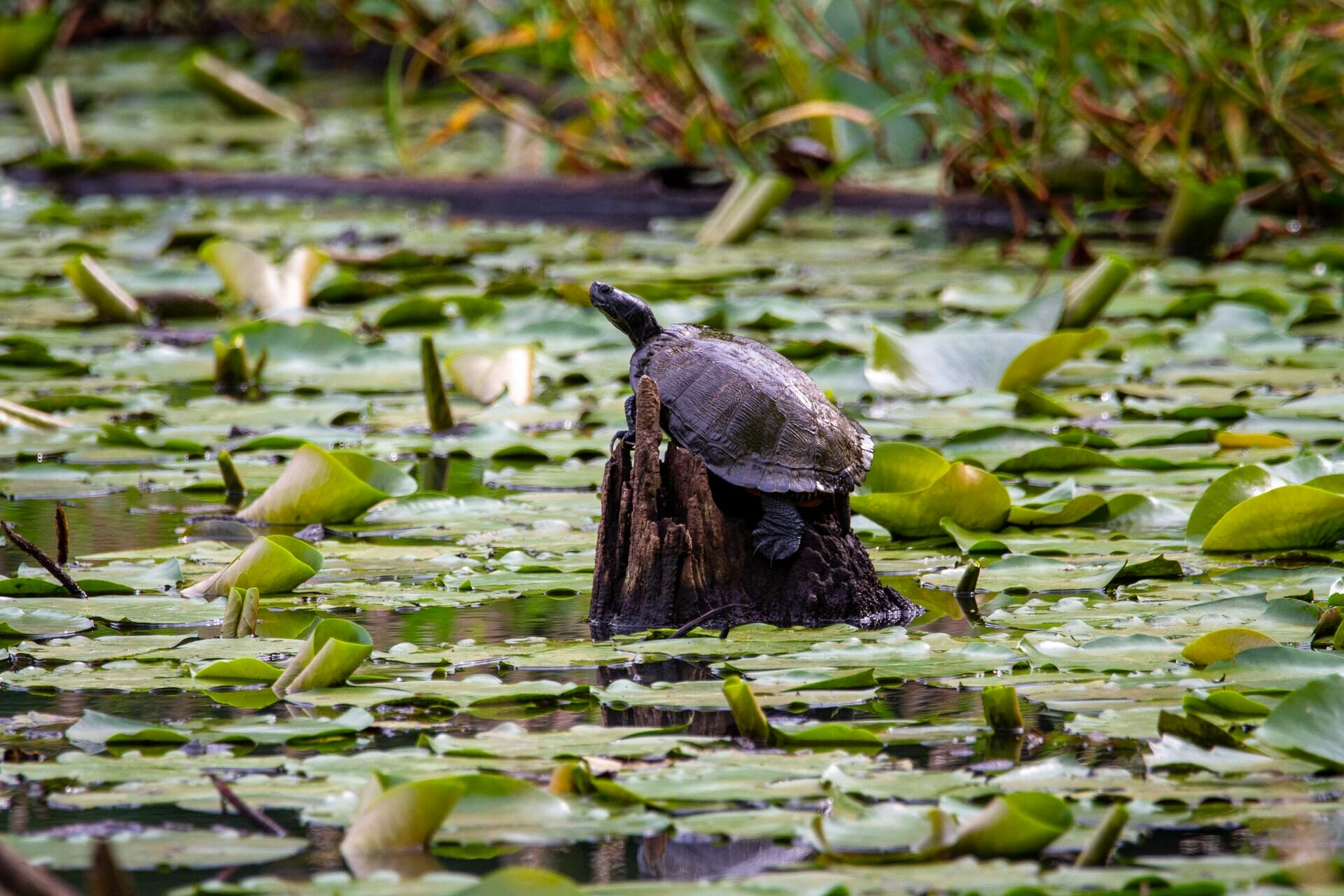 Vero Beach Wine and Film Festival
Every year at this festival, there is an arrangement of films, fine wines from all over the country, debates, interviews, dancing, and more.
Laura Riding Jackson Home
This is the house of the famous poet Laura Riding Jackson. If you love historical places or are a fan of Laura Riding Jackson, you should definitely visit them.
In conclusion, Vero Beach has many beach attractions and beaches where you can have a great time. If you want to spend some quality time with your family, visit this breathtaking place for your next vacation!

Hi, I'm Ryan Nelson! I live in the Hamptons, out on Long Island, near Ponquogue Beach. The beach is a place where I can find peace and serenity. It's a place where I can sit and clear my head. The waves crashing on the shore somehow helps me to relax, while also reminding me that I am far from the stressors of daily life.