If you want to check out the Long Beach Christmas lights, the best places to go include:
Naples Island– the Big Red Bus will be doing Christmas light tours. You can also check out the Waterfront Holiday Lights Tour for a Ferris wheel photo opportunity
In Downtown Long Beach, the Festival of Lights includes many participating businesses that light up their storefronts and surrounding areas
Check out the official Long Beach site for more info as it approaches Christmastime
Check out this tourist guide video below for a complete guide to more Christmas light hotspots in the area:
A major part of celebrating Christmas is decorating the house. Traditionally, people used to decorate their houses with flowers and leaves during the winter season. Later on, they started using electric lights for decoration purposes.
With the passage of time, people are using more innovative ways for decoration purposes. Nowadays, traditional ways are being replaced by laser lights and LED lights. These days, you can see houses with blinking lights creating an amazing view for people passing through their streets.
If you are looking to do something like this, then there is no better place than Long Beach, California, as it has some of the most beautiful Christmas light displays giving a great feeling of festivity. Check out our guide for taking amazing beach photos, even if you're suffering through a cold beach day (check out our cold weather beach outfits) on Christmas, it's still a great help for social media poses!
Some more unorthodox Long Beach Christmas light opportunities
1. The Aquarium of the Pacific
It might be too cold for traditional beach games and activities, so a trip to the aquarium might be a good idea. The lights at the Aquarium of the Pacific display marine life innovatively. You can see fishes, sea creatures, and other marine animals represented in LED lights. The attractive environment created by the lights gives a different feel to the visitors.
It's a place, as you can imagine, where you would love to spend your Christmas with your family.
If you are willing to see the city of Long Beach in a different light, then you should go to the Aquarium of the Pacific. Everything about the Aquarium is mesmerizing, from the marine life to the lights giving it a majestic feel.
The lawn at the Aquarium of the Pacific is illuminated with lanterns representing fishes, sea turtles, and other aquatic animals. The atmosphere created by all these elements makes you feel as if you are inside an ocean.
2. Long Beach Lighthouse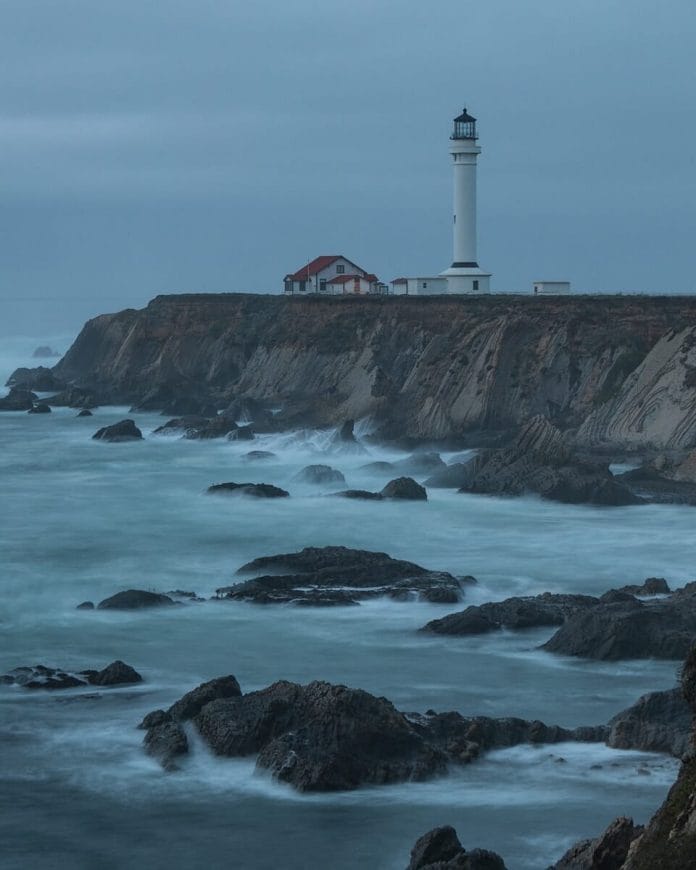 This is another great place for seeing Christmas lights in Long Beach, California, where you can see magical holiday light displays at their best. You can get a terrific view of the city from this lighthouse. There are many other attractions in Long Beach, California, which you can also see along with the light show at the lighthouse.
The Lighthouse in Long Beach is a 151-year-old building providing great views from its balcony. You can go there during Christmas to see the lights and have a wonderful time with your family and friends.
The brilliance of the lights at Long Beach Lighthouse is that they can be seen from all over the city. You will be able to enjoy a wonderful view of the city from its top. The magical atmosphere created by the lights is going to enchant you.
3. City of Signal Hill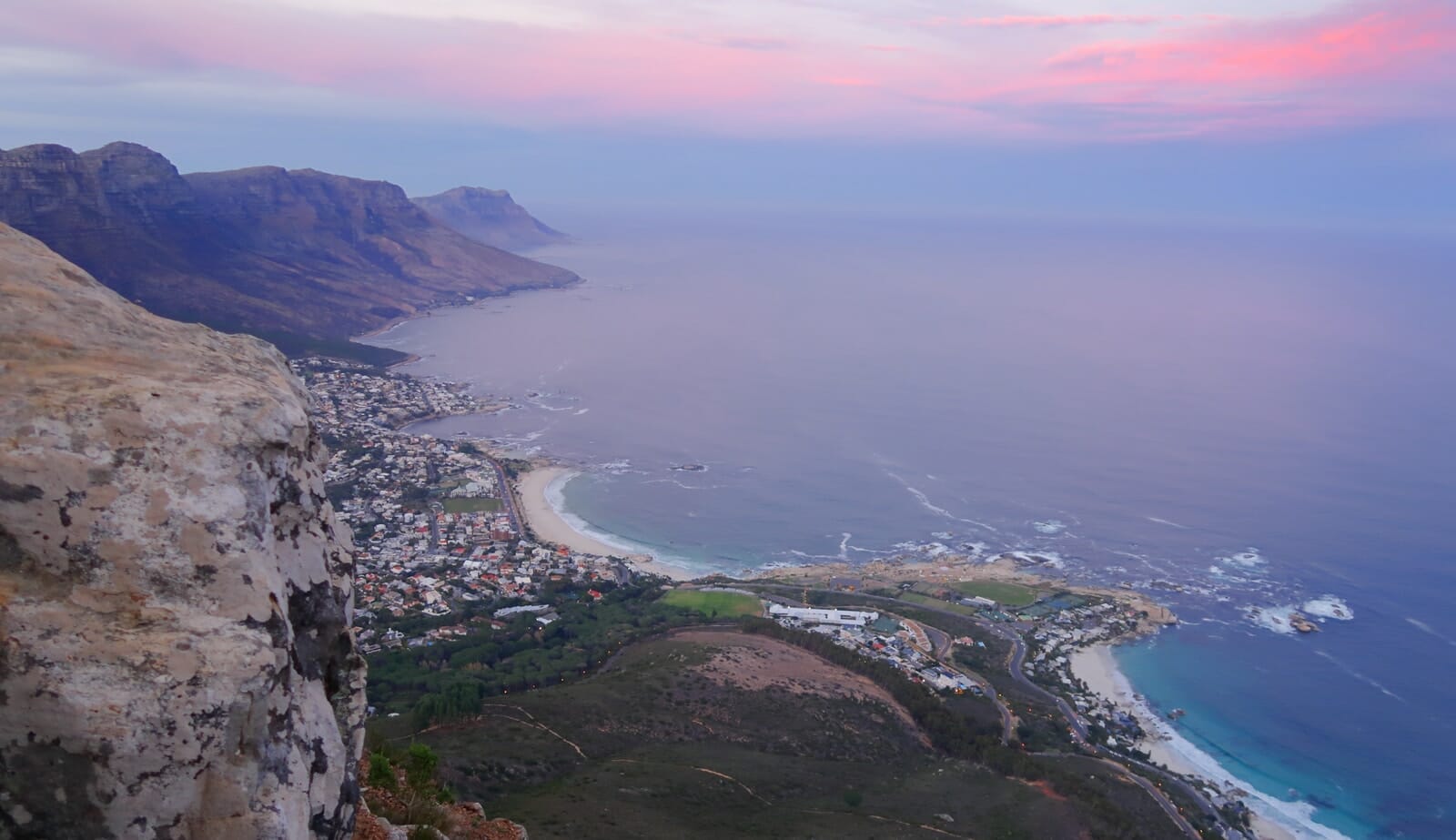 This is a small city, but it has all kinds of Christmas lights and decorations that can leave you amazed. The best thing about this place is that you can also see a beautiful view of the city from here. So, visit this place in Long Beach, California, to get a different experience of Christmas lights and decorations.
The City of Signal Hill is decorated with hundreds of Christmas lights and holiday decorations. The streets, sidewalks, and lawns of this place are filled with these lights and decorations.
4. Queen Mary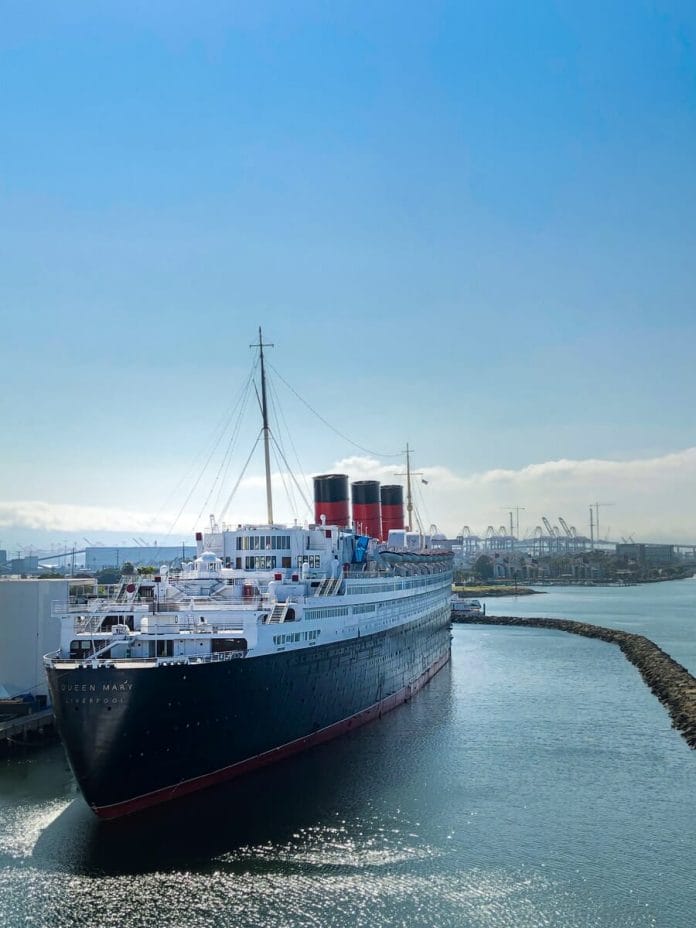 This ship is an attraction in itself, but it becomes more interesting during Christmas due to its light shows and decoration. You will get to see amazing Christmas light shows that will make your trip worthwhile and memorable.
The Queen Mary is decorated with beautiful lights on its superstructure, funnel, and decks that are sure to leave you spellbound. This ship turns into a "Christmas Wonderland" during Christmas, decorated with more than one million LED lights. Along with these lights, there are also snowflakes, hearts, bells, bows, and shamrocks.
5. Torrance Cultural Arts Center
This place is not just famous for its architecture and other amenities, but its Christmas light show is something that will make your Christmas a memorable one. You can enjoy the beautiful view of this place with friends and family during the Christmas holidays.
So, visit this place in Long Beach, California, if you want to have a great time during the holidays. Torrance Cultural Arts Center is decorated with more than four thousand LED lights on its exterior. The show starts in early December and continues till the end of the month.
Conclusion
The places mentioned above in Long Beach, California, are just a few of the many visited to see Christmas lights. You will find innumerable places with stunning light shows. So, try visiting these places and make your holidays memorable.

Hi, I'm Ryan Nelson! I live in the Hamptons, out on Long Island, near Ponquogue Beach. The beach is a place where I can find peace and serenity. It's a place where I can sit and clear my head. The waves crashing on the shore somehow helps me to relax, while also reminding me that I am far from the stressors of daily life.