Beach season is here and that means it's time to start thinking about what you're going to wear.
If you're like me, you want to look good but don't want to spend a lot of time or money on your outfit.
One thing you can do is style your hair in a way that will make you look put together without too much effort.
If you're anything like me, then the idea of wearing your hair at the beach is terrifying. I'm always worried that my hair will become a tangled mess, and that I'll end up looking like hot garbage.
But don't worry, because with a few simple tips, you can wear your hair at the beach and look good doing it! So keep reading to find out how.
Our favorite beach hairstyles
Fish Tail Braid
Elegant and appropriately 'fishy', this is a great look to sport when visiting a sunny ocean. If you want a sun-kissed, surfer hair look– check out our guide!
Summertime is the perfect time to let your hair down and enjoy the sun and waves. But if you're like me and don't love the idea of having beach hair all day, follow these tips to keep your locks looking great all day long.
Whether you have short hair, long hair, or something in between, there's a style perfect for you.
Side Braids
As you can see, this is a great 'working' haircut to keep your hair neat and out of the way when splashing in the surf.
Hair Clips
Here's a simple solution- just use hair clips!
Short Cuts
If your hair is in a short cut there is not a lot that you need to do. You can use a headband to keep the hair out of your face. This will allow you to enjoy the beach and you will not have to do much to your hair.
When you get out of the water you do not have to worry much. Your hair will go back into its style. The headband will also keep the water from getting into your eyes as your hair dries.
Bantu Knots
Bind your hair up like this and you're sure to look good when posing for pictures on the beach.
Longer Hair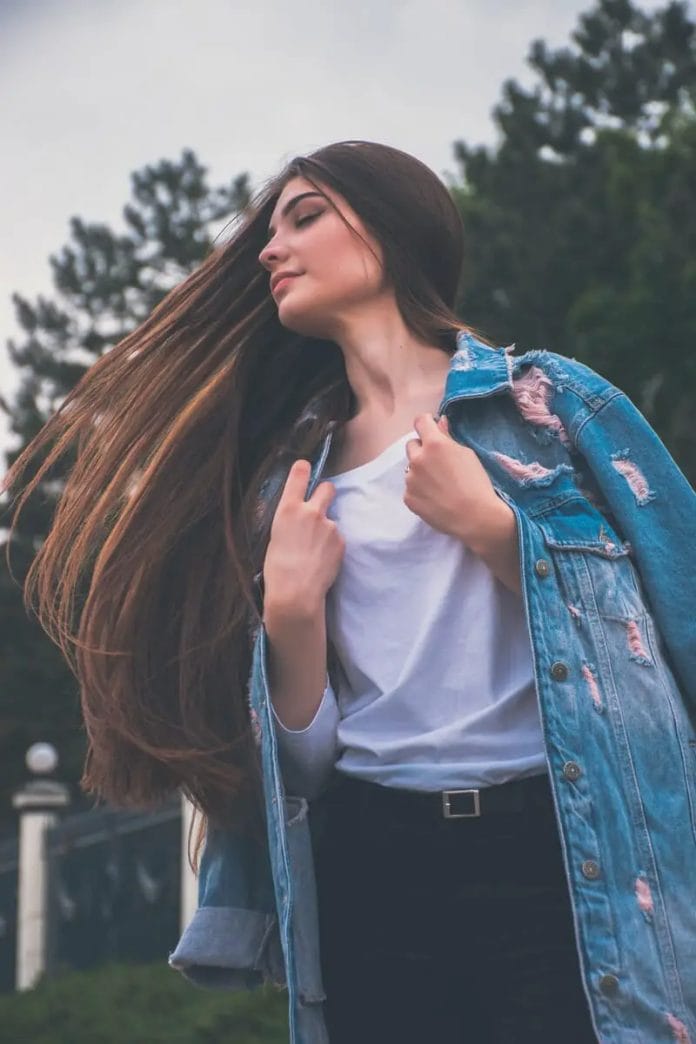 If you have longer hair, you may not be able to put it back in a simple headband. To get a great beach look that will keep your hair out of your face there are some things you can do. You can take your hair and put it into two strands.
You can then take these two strands and twist them together. You can do this is one big twist on the back of your hair or you can do this on each side. If you want, you can also take the twist and pin it up.
This will allow you to have a great look and you can have the hair strands from getting into your face. The best part is this style will hold in place even when your hair is wet.
Bob Look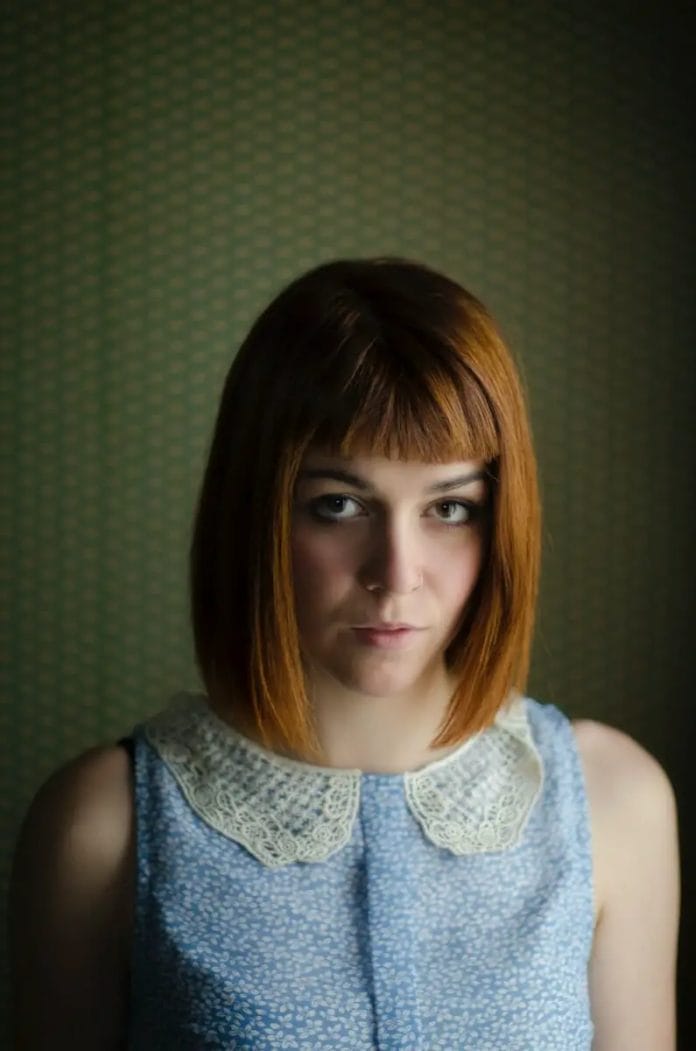 If you have bob hair cut you can go for the half bun. This is a nice-looking option that will dress up the ponytail but still allow you to look beach-ready for some fun beach games and activities. You will put your hair in a high half ponytail.
Flatten the back and twist it around. If your hair is too short to do this add some hairpins and then you are beach ready. When you get out of the water your hair should still be in the ponytail.
If some strands do come out this will add to the messy beach look that is in style.
Sassy Bun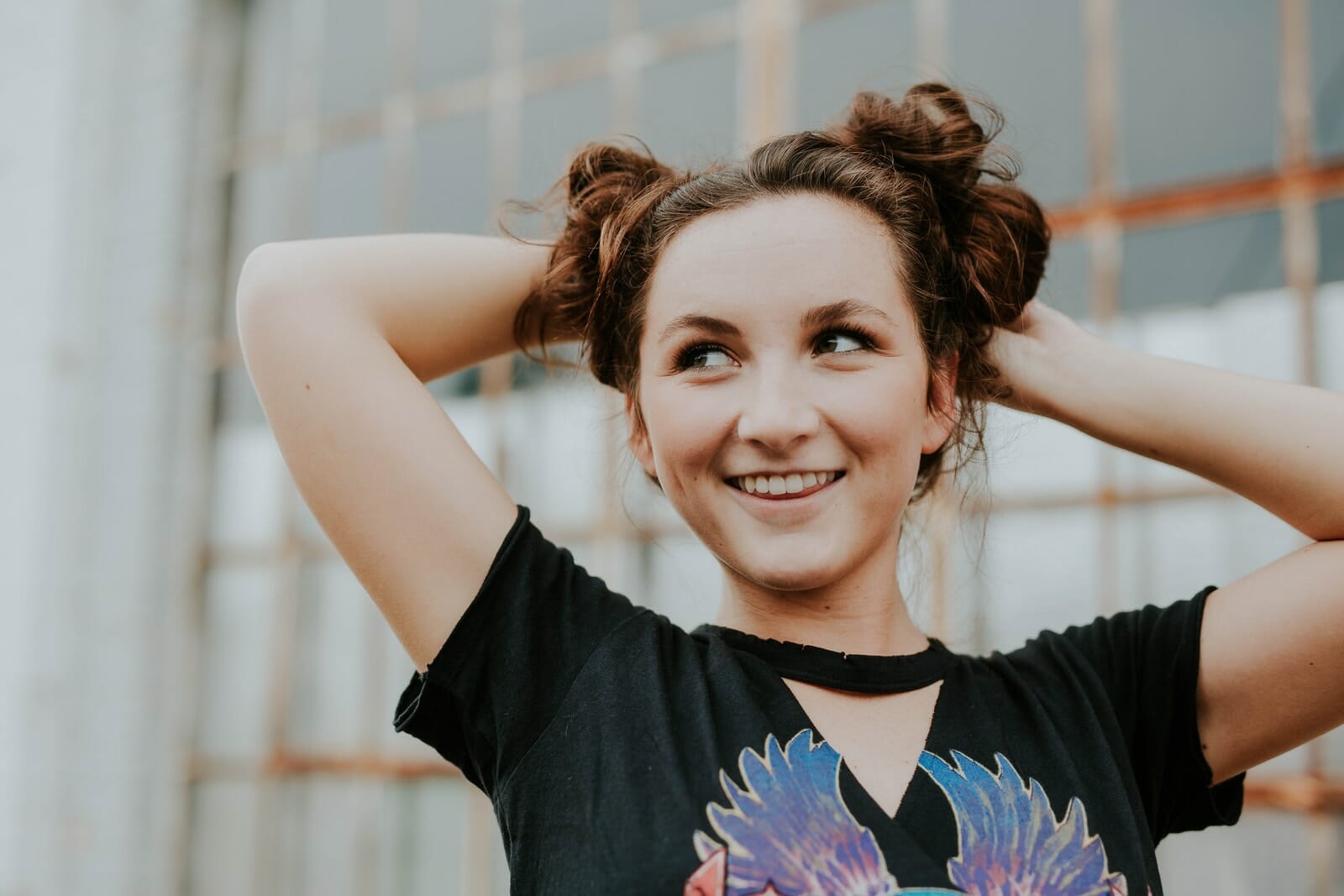 This look is almost like the previous bun but it can be done by people of all hairstyles. This look is classic, but it is not too fancy to wear to the beach. The hair is put into a high ponytail and the ends of the ponytail are secured closed with an elastic.
Any loose hair is then wrapped around this elastic and the look is ready to go. When the hair gets wet in the surf these lose pieces can be allowed to hang freely.Slick Back
Slick Back
This look can be used by a man or a woman. The hair is slicked back out of the face, and it has that wet look that people would come to expect from the beach. The look is smooth and seek.
It can be used if you have straight or curly hair. The hair will be slicked back, and this will look sleek yet go well with the beach. You will have the same great look before and after you go swimming.
Beach Fro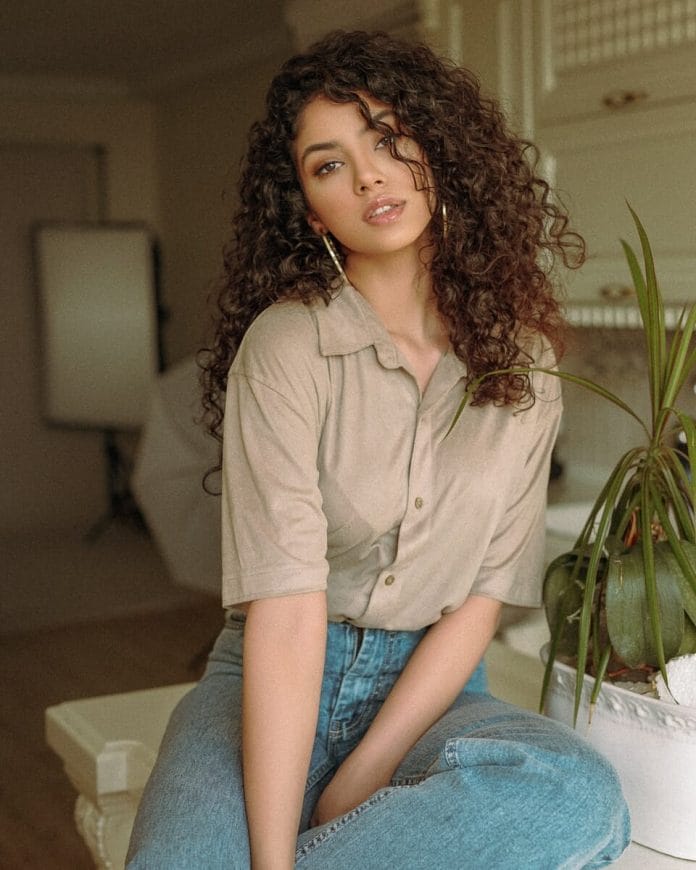 This is a great look if you have naturally curly hair. You do not have to do any additional styling. You just need to add some product to protect your hair from the sun and the surf.
You can add a leave in conditioner and allow your hair to go natural. The leave in conditioner will also help prevent frizz from the humidity. After you get out of the water you may want to apply a drop of two more of the conditioner so that you can hold the style.
Fishtail
This can work on several hair types. It is good if you have long hair. This is like a braid but smoother and seeker.
You will give your hair into two parts on one side of your head and braid it a little at a time.
To finish the look give the braid a slight tug so this will loosen it up. This way when it gets blown by the wind it will have a great natural look. The loose braid will allow your hair to get wet without ruining the look.
Ponytail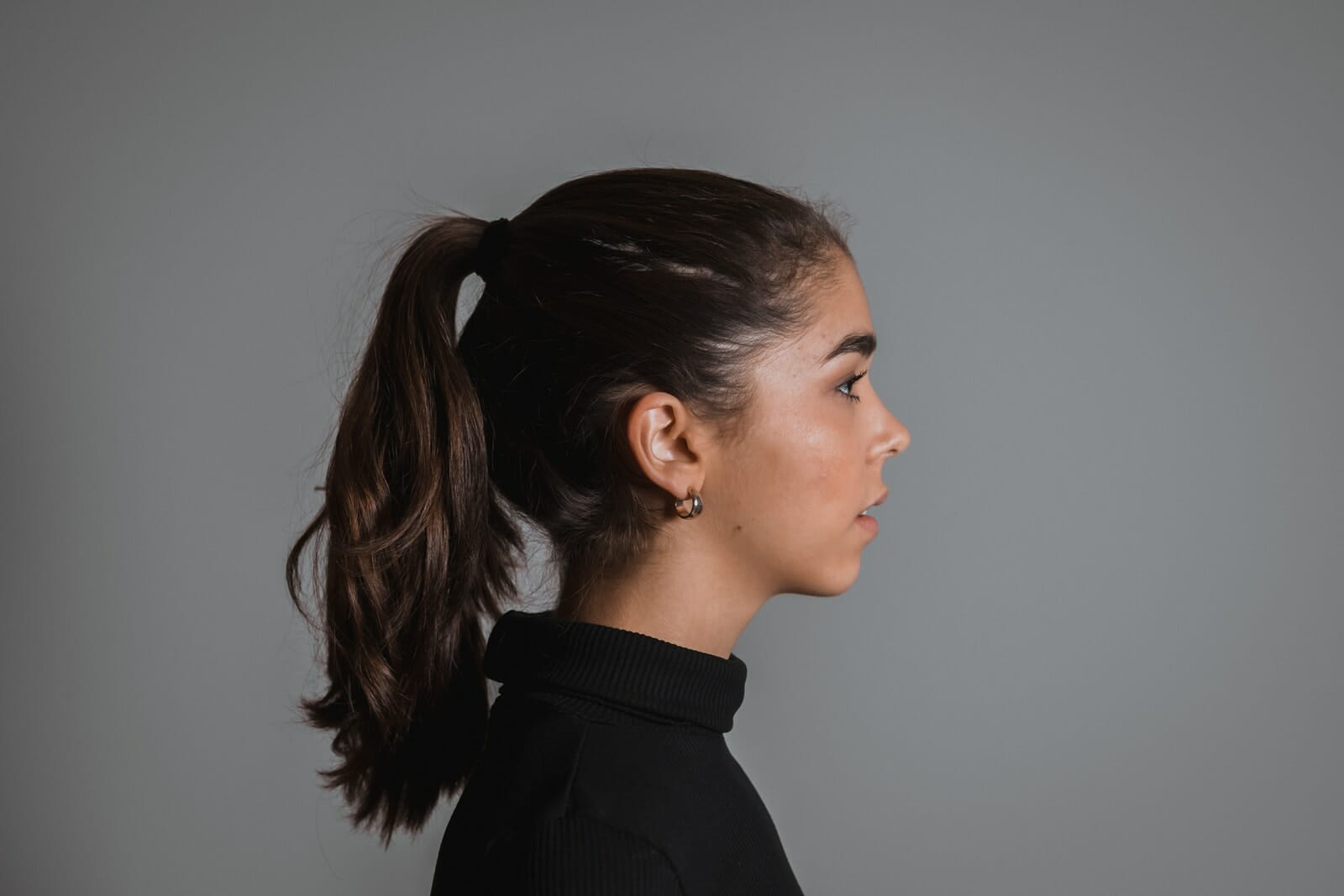 When in doubt the classic ponytail will look great. You can wear it high, low, and even add texture if you want. If you have very curly hair divide your hair into two and make two separate ponytails.
You can redo a ponytail as many times as needed when on the beach.
These are some ways that you can do your hair when you are going to the beach. You do not want to be too dressed up but you do not want your hair just to be wild. These styles will keep your hair out of your face and allow you to enjoy the day.
Some More Looks
Going natural
Pull through braid
This will keep you looking elegant while watching the waves.
Double dutch buns
This style will definitely keep the sand from your scalp!
Long goddess braids
While long, since it's braided, your hair won't become a mess when swimming in the ocean.
Use a beach scarf
A scarf is a nice shmata you can wrap yourself up with to stay neat and clean while on a beach vacation.
In Summary
When you are planning a trip to the beach you may be thinking about what to bring with you. You also want to know how to look good while at the beach. While the beach hair look is in this does not mean it will work for everyone.
These are some tips for styling your hair at the beach and your hair will look great even after you get out of the water.
Summertime means spending time at the beach, and that can mean a lot of different things for different people. For some, it means lying in the sun and reading a book. For others, it means playing BucketBall, building a beach bonfire, or just frolicking in the waves and building sandcastles.
And for still others, it means spending hours working on that perfect tan. No matter what your beach-going style is, one thing's for sure: you're going to want your hair to look its best. So, how do you wear your hair at the beach- what's your opinion?

Hi, I'm Ryan Nelson! I live in the Hamptons, out on Long Island, near Ponquogue Beach. The beach is a place where I can find peace and serenity. It's a place where I can sit and clear my head. The waves crashing on the shore somehow helps me to relax, while also reminding me that I am far from the stressors of daily life.