Planning a beach picnic is one of the simplest and most fun beach trips that you can do with your loved ones. However, you need to have some strategies to make the best of the beach picnic.
A beach picnic is a perfect way to spend a day with family and friends. The best time to have a picnic is when the weather is good, the sun is shining and the waves are crashing.
If you need some activities while enjoying a beach picnic, some fun beach games include Kan Jam, Bottle Bash, BucketBall, CROSSNET, Jazzminton, and Tidalball.
Let's unleash your inner beach bum with some fun beach picnic ideas!
Beach Picnic Ideas
Set up a tent and a portable bar!
Here's a gorgeous idea with a beach tent and portable bar's worth of drinks!
Fruit themed fun
Wash pulpy oranges down with some delicious, chilled white wine!
4 course meal
You can even set up a small table for meals with more than 2 people!
The best place for a picnic can be at the beach, in a park or even in your own backyard. The most important thing to think about when planning for your picnic is what food you'll bring and what games you'll play.
You should also make sure that you have enough seating for everyone who will be attending your picnic.
How to Plan For a Beach Picnic
Proper planning ensures that you make all the necessary arrangements before going. This piece shall discuss the top tips on how to plan a beach picnic. Those tips include;
Tip 1. Proper Planning
To have a successful trip, the first thing you must do is make proper plans. It is crucial to plan well ahead of time. That will give you more than enough time to buy everything you need for the picnic. Planning takes place in two ways.
The first is to create a detailed itinerary. That is an outline that will serve as a guide when you are at the beach. It will be easier to figure out where to eat and what you should eat.
You can choose between different picnic tables, bars, or restaurants when eating. You can also decide what type of drinks you want to serve.
Tip 2. Choose the Best Beach Location
When choosing the perfect location for your beach picnic, consider the following factors; the weather and tide. Choose the beach that offers the best weather for the day of your picnic. If the weather is rainy, consider going to a beach with an open tent space.
On the other hand, choose a sheltered spot if it is very windy. Also, remember to plan ahead of time to have enough time to make sure that you can pack all of the necessities.
The tides are another factor that you must consider. When planning a beach trip, make sure that you visit a website that gives you a detailed report on the tide.
Tip 3. Buy Food
Buying food for a picnic is one of the most challenging things you will have to do before embarking on a great beach experience. The key here is to take advantage of the season when buying food for your picnic.
You can always use your creativity in making delicious meals. You can get everything from fresh food to canned foods. The important thing is that you choose should be fresh and healthy. You can also bring some beach snacks that you can quickly fix at home to save time.
A beach picnic is a great way to spend time with friends and family. The best part about it is that you can bring your favorite foods and drinks to the beach.
There are many different types of food that you can bring to a beach picnic. Some of these foods include sandwiches, salads, fruits, chips, and dips. You can also bring some beverages like water or juice.
A beach picnic is a great way to spend time with friends and family. It can be a fun and relaxing day. But you need to plan ahead for the food. If you don't, it can turn into a disaster.
Tip 4. Pack Light
When packing for a beach picnic, consider your bag as a lifeline. That means that you should pack as much as possible without forgetting anything.
Also, make sure you have a cooler bag, an umbrella, a beach towel, sunscreen lotion, insect repellant, sunscreen, bug repellant, extra pair of shoes or sandals, an extra sweater or jacket, some blankets, and pillows.
These are the items that you must carry to the beach. If you don't have the things mentioned above, it will be difficult to enjoy your trip to the fullest.
Tip 5. Set the Scene
When planning for a beach trip, you must also include all the necessary equipment that you will need. You must include tents, beach towels, blankets, coolers, and so on. If you are going on a trip with children, you should also bring some toys, games, coloring books, etc.
Having A Romantic Beach Picnic
A romantic beach picnic is an experience that you'll never forget- whether it's a first date or a 30 year marriage anniversary. It's the perfect way to spend a day with your significant other. The beach is a beautiful place to be and it can be romantic too!
The serenity and natural beauty of the ocean combined with the cozy atmosphere that comes with eating under the stars will quickly put both of you in a relaxed state. After just a few hours, your tensions will be relieved and you'll be able to focus on each other again.
The first step in planning your perfect romantic picnic is to make sure that you have everything you need for the day. You'll need food, drinks, and of course, something to sit on! If possible, try to pack light so that you don't end up carrying too much around with you all day.
You need to find a nice spot on the beach, preferably not too close to the water or too close to people. You will also need a blanket, food, and some wine.
-Find a nice spot on the beach which is not too close to the water or people
-Lay down some blankets and then put out your food and wine
Top Activities to Do On a Beach Picnic
There is more to a beach picnic than just food and drinks. You can also engage in various activities when you go to the beach. Some of those activities include;
1. Read a Book or Play Games
After having your delicious food, it is time to unwind and relax, maybe play a beach board game. It is time for you to enjoy the beauty of the sunset. You can watch the waves crash on the beach and try to count the number of different shades of blues in the sky.
You can also watch the ocean spray against the beach to catch the last rays of sunlight.
2. Swimming
One of the top activities to do on a beach picnic is swimming. There are two reasons why you must consider taking part in this activity. The first reason is that it is a great way to cool down. When you are at the beach, you will inevitably get hot.
Therefore, swimming is a great way to cool off. In addition, you will be able to spend time with your family and friends while engaging in this activity. Another reason for swimming is that it is a great way to relax and have fun.
3. Play Beach Volleyball
It is one of the most exciting things to do on a beach picnic. In addition, this beach game is perfect for the kids as they can easily play it all day long. As you can see, there are several different types of beach volleyballs.
You can play beach volleyball in an open and safe area or in a secluded area where the balls bounce off a small rock. Remember to have a referee to ensure no issues while playing.
4. Flying a Kite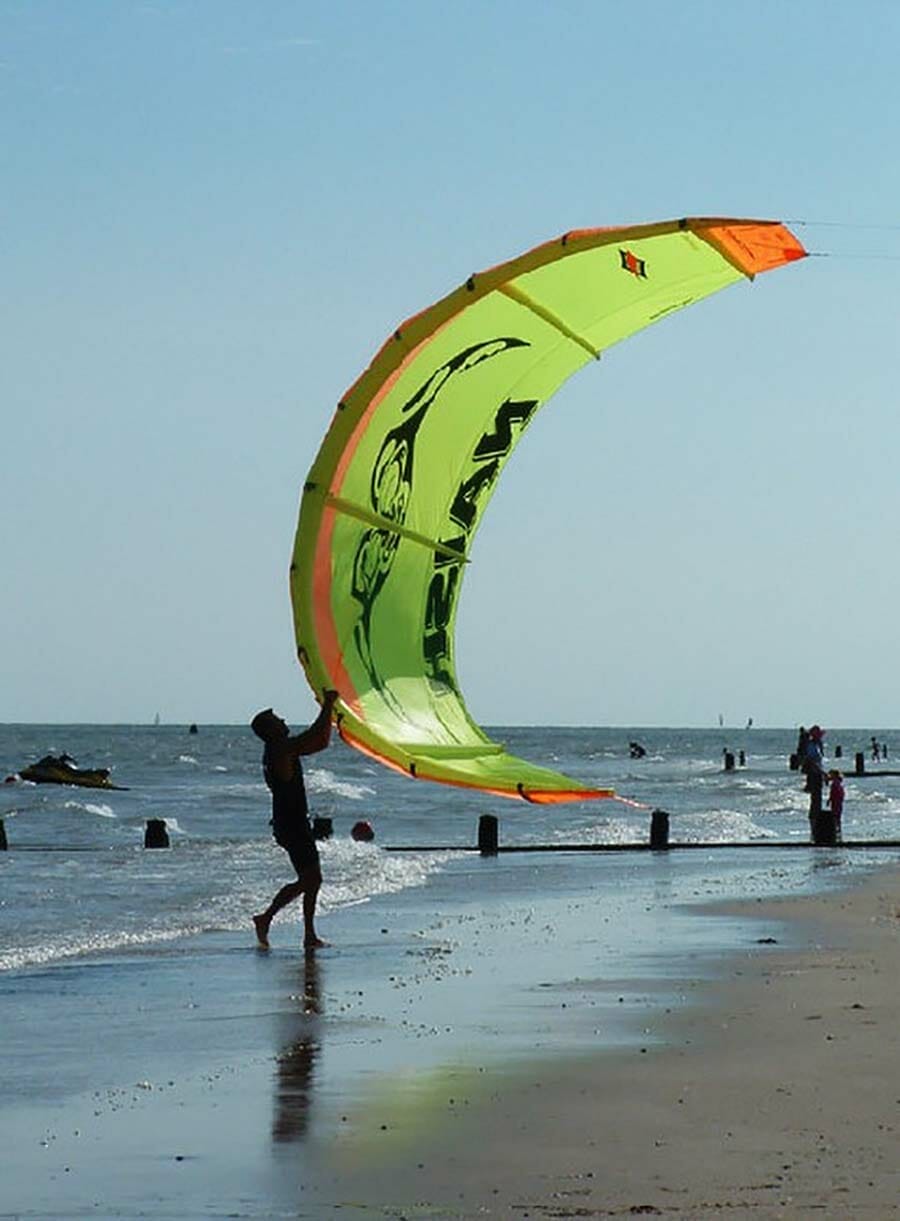 In some parts of the world, the people still hold the tradition of flying kites. In these places, people will use the wind from the ocean to fly their kites.
If you are going to the beach, this is one of the most important things. You can choose to have this done as a family or solo activity. There are different kites, and it is easy for the children to pick one they like.
5. Watch Fireworks
If you want to have some fun and enjoy the beauty of a beach sunset, you should consider having fireworks displayed on the beach. Fireworks are fun to watch, and there are several different ways to arrange them.
One of the methods is by taking the boat and placing it in a safe place on the beach. Another method is getting the fireworks shot into the sky using guns. As you can see, there are various ways to enjoy fireworks at the beach.
6. Make Sandcastles
There is nothing better than making your sandcastles on the beach. The entire process of making a castle is easy. The entire process only takes about ten minutes.
Conclusion
A beach picnic is a perfect way to spend some quality time with your loved ones on a beautiful sunny day. You can pack some sandwiches, fruit, and drinks and enjoy the sound of the waves crashing on the shore.
There are many ways to organize a beach picnic. The most common way is to bring a blanket and spread it on the sand.
If you want to bring beach chairs, make sure they are made of plastic or something that won't rust when it touches water!
You can also use your car as shelter from sun or rain if you don't have anything else available.
When planning for a beach picnic, you must remember all the tips discussed above and other necessary equipment you will need. You should also include activities that the entire family can enjoy, such as reading books and playing games.
When you visit the beach, you will relax and have fun- even if it's a rainy day on the beach, we've got you covered with fun things to do and some cold weather beach outfits.

Hi, I'm Ryan Nelson! I live in the Hamptons, out on Long Island, near Ponquogue Beach. The beach is a place where I can find peace and serenity. It's a place where I can sit and clear my head. The waves crashing on the shore somehow helps me to relax, while also reminding me that I am far from the stressors of daily life.